I have been waiting and per usual AVOIDING trailers for Good Boys. Since the first trailer, I knew this was the movie I had been waiting for. EVERY Seth Rogan film always has some form of HILARIOUS, inappropriate, content. I don't know what it is about his crudeness that wins audiences over, BUT it works!
I was mostly curious about how he would make this film as unsuitable for ages under 17 BUT it would be a film revolving TWEENS!? WELL, by golly he sure did it! I haven't laughed so hard at swearing and the use of "DAWG" in such a long time.
Let's cut to the chase, Jacob Tremblay, Keith L. Williams and Brady Noon all did a SPECTACULAR job at playing children of their own age (I still wonder how the parents consent to their use of certain language and other props). The movie is basically a whole adventure that includes romance, bullying and ANTI bullying (I'm still laughing), there is a small musical! This movie really encompasses a lot of themes.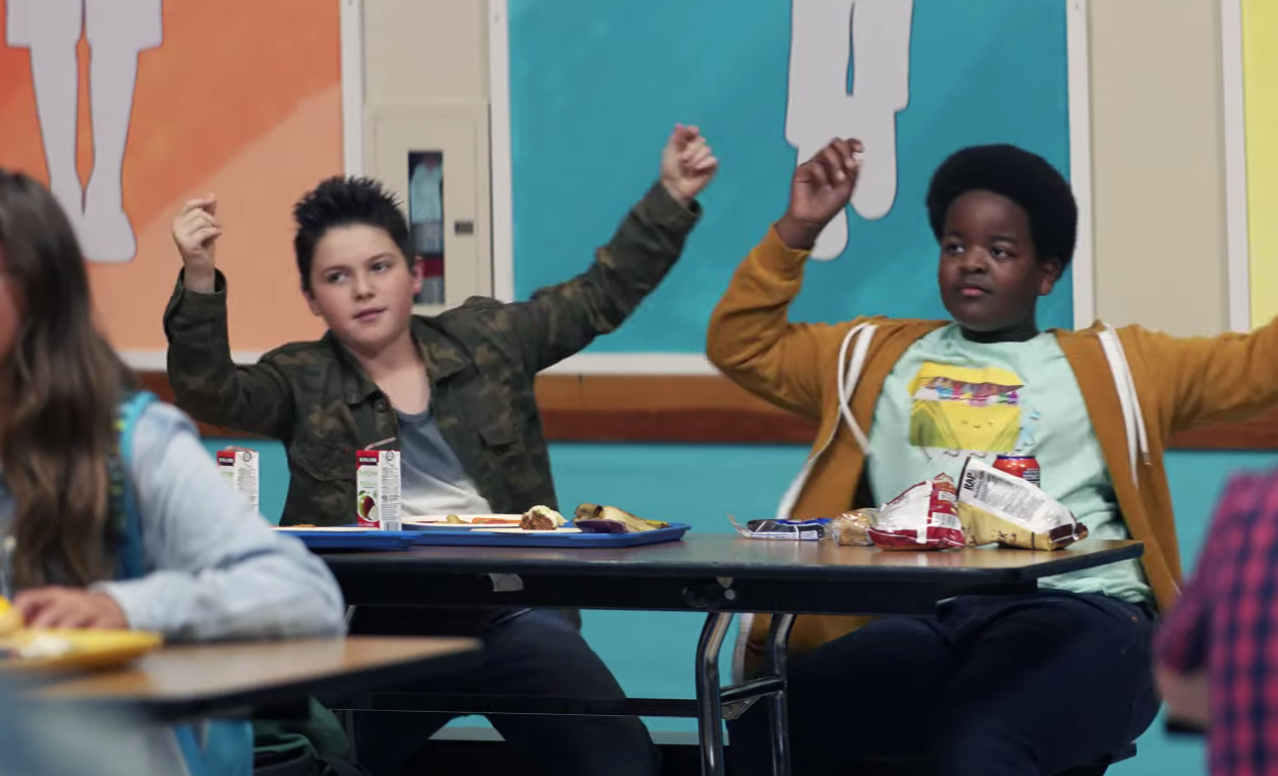 I am a little upset that the target audience for Good Boys are tweens/teens so unless parents and guardians want to come to watch it I fear it won't gross as much profit. HOWEVER, this movie is a hit! I laughed so hard! I want to watch it again. I missed some scenes because I laughed so hard and then reached over to discuss how funny the scene was with my husband. I have to say, Seth Rogen is getting it right with these movies.