Did anyone else play Pokemon Go about 2 years ago? Cause some of the scenes took me back to my "hunting" days! Although this movie is based on the game with the same title as a child of the 90's this live action is a story we Pokemon trainers (and some us champions) have been waiting for! It was a little surreal to see some of my favorite Pokemons depicted in a manner that wasn't in a cartoon form. Actually, it was pretty exciting!
For everyone else not part of the Pokemon generation, let's be honest yes? We watched this because we love Ryan Reynolds! From the first moment we get introduced to Pikachu it's a whirlwind of RyanMania! Just jokes and more inappropriate jokes after another, it's pretty great!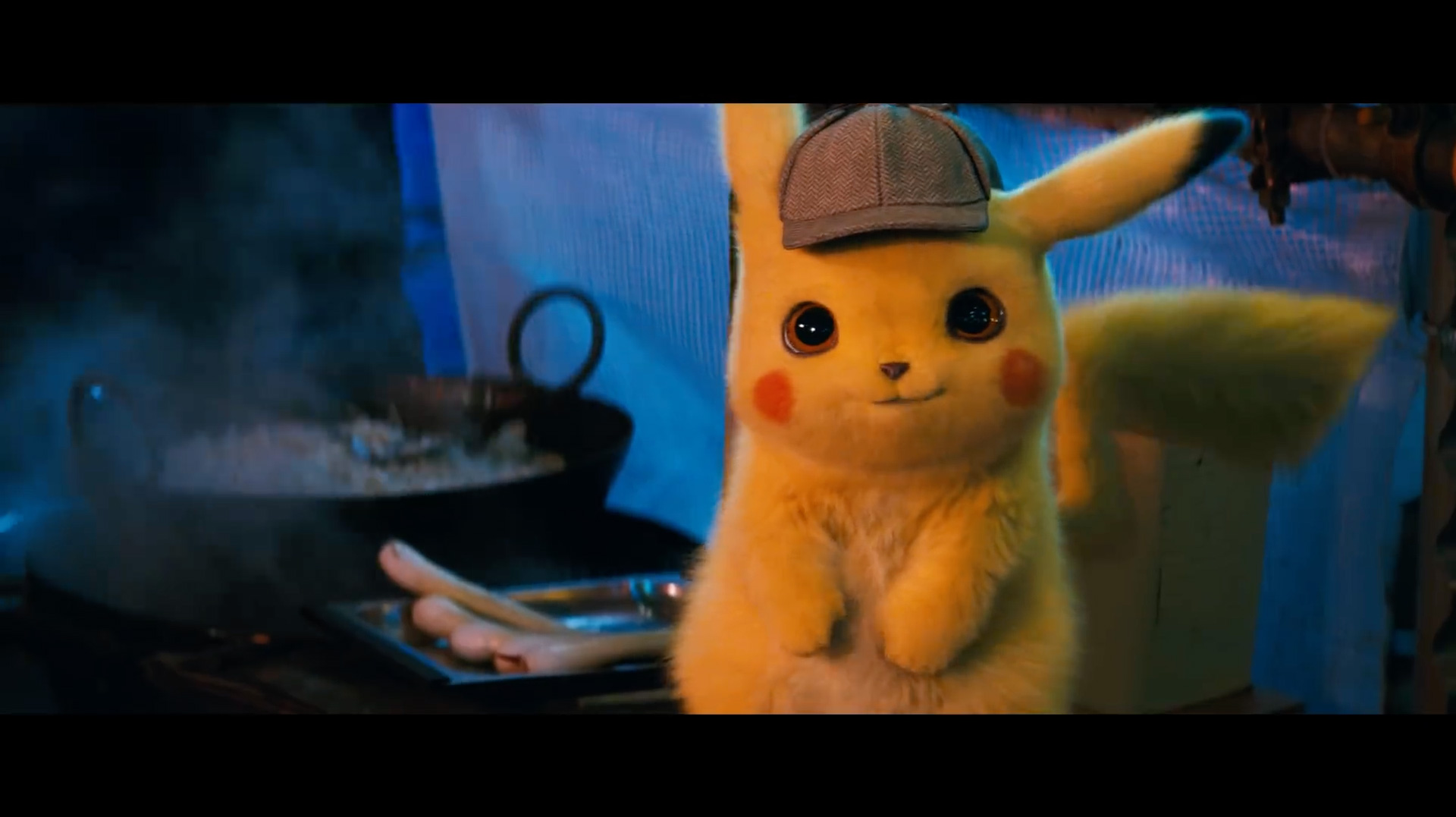 I have to say my favorite scene in the movie is the fight scene between Pikachu and Charizard AND the end of the movie! Ya'll that end scene put a big smile on my face! Only thing I'm a little disappointed in is that you only hear the Pokemon theme song one time in the movie and I just didn't feel complete without it. Again, maybe because this movie is based on the game, but I just really needed the song! Otherwise, this film is pretty good. I know the young ones will enjoy it. I watched this with my two young nieces and they absolutely enjoyed themselves.