PEOPLE! YOU WILL NEED TO PRAY BEFORE WATCHING THIS TOY STORY! You have been warned!
I have been waiting for this movie and now that it's here I couldn't be more satisfied! I am a horror/thriller/suspense fanatic and there was ALL of this in Annabelle Comes Home! I just want to say, I closed my eyes, the audience screamed AND there were a few times I was talking to myself. So, yeah I had a good time watching this new installment of the Conjuring Universe franchise.
The graphics were really good and keeping in theme with the other films it seems to be low budget. I did notice in this movie, in particular, there are a lot of short stories playing as a whole. Like a lot of times in the movie, the characters are alone, this is definitely different but it makes it that much more suspenseful.
Let me add that I watched the first Annabelle and THIS ONE is much, MUCH scarier in my personal opinion. I also want to note that Annabelle is loosely based on the many encounters that the real life Ed and Lorraine Warren had and due to Lorraine's passing earlier this year there was a sweet remembrance at the end for her. I think maybe it's the fact that we know these are real stories and now being interpreted on the big screen makes it that much more real.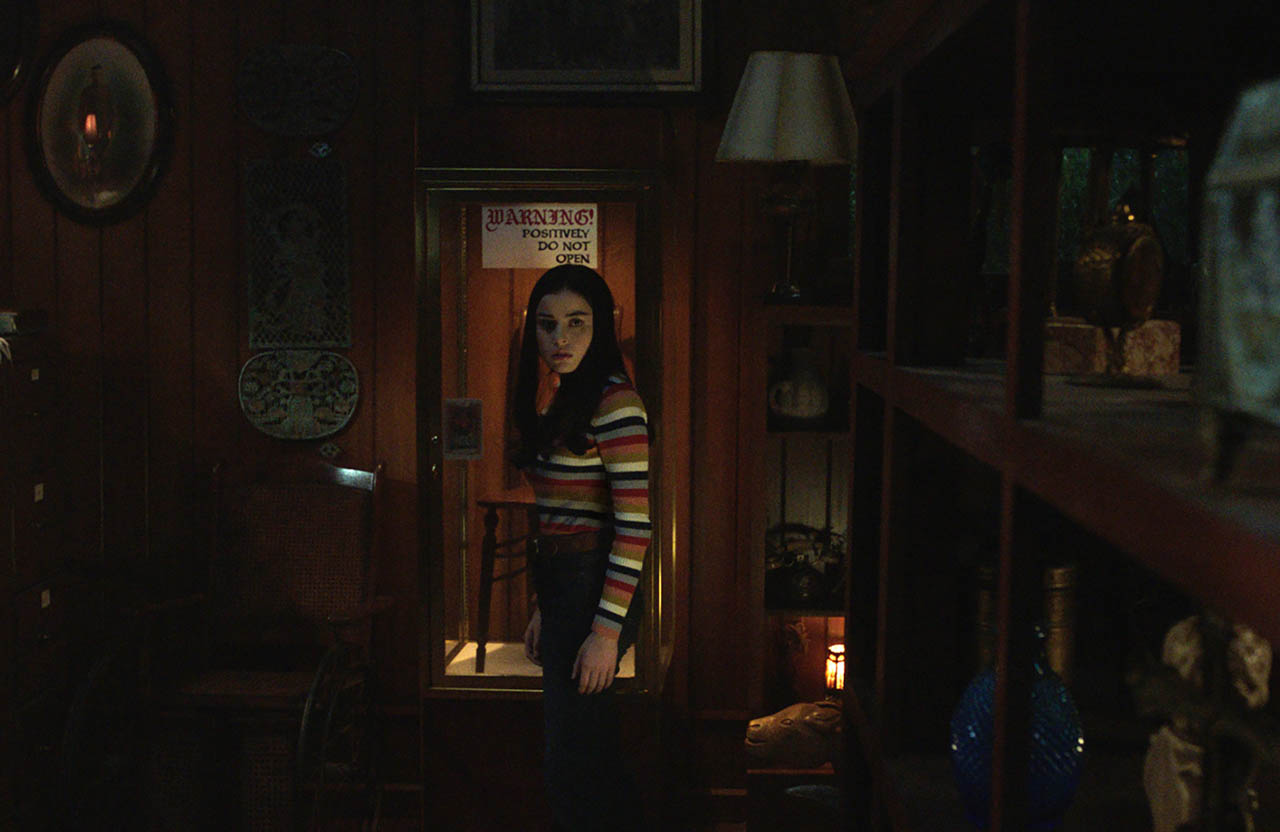 If you are weak of heart and prone to night terrors DO NOT watch this film. If you are always looking for something to up the ante on your scare tolerance, THIS IS IT! I am fairly certain Annabelle will scare you more than Chucky (Child's play).