Unless you are super familiar with comic books, you will not know that Bloodshot is not an original story. Vin Diesel stars as Ray Garrison, a soldier recently killed in action and brought back to life as the superhero Bloodshot by the RST Corporation. He is then added to a group of other military men and a woman (because this is super VIP) and injected with nanotechnology in his veins. It is then that he realizes he is an unstoppable force -stronger than ever and able to heal instantly (through trial and error of course).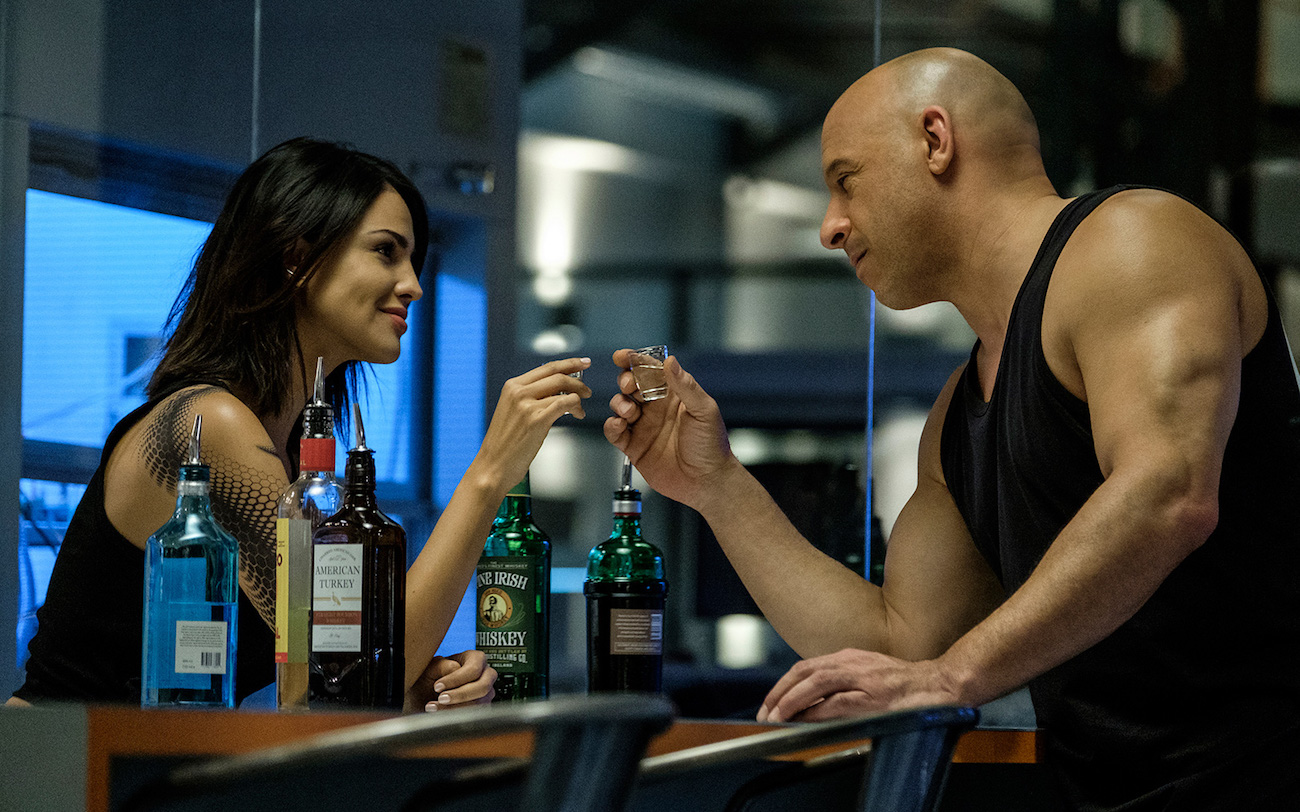 I wasn't too impressed with the story and felt it was definitely missing some depth. I feel like not only was the script weak but Mr. Diesel doesn't change his style. Had the director not given him an older car this could have passed as ANOTHER Fast and Furious addition to the franchise. The graphics were a little off, the story, AS USUAL, has a small twist and the ONLY girl on the team falls for the ONLY guy who happens to be the main character. Stop me when you feel this has something you haven't heard of. I think the one thing I enjoyed from this movie was the comedic relief from Lamorne Morris, who is playing the coding genius Wilfred Wigans!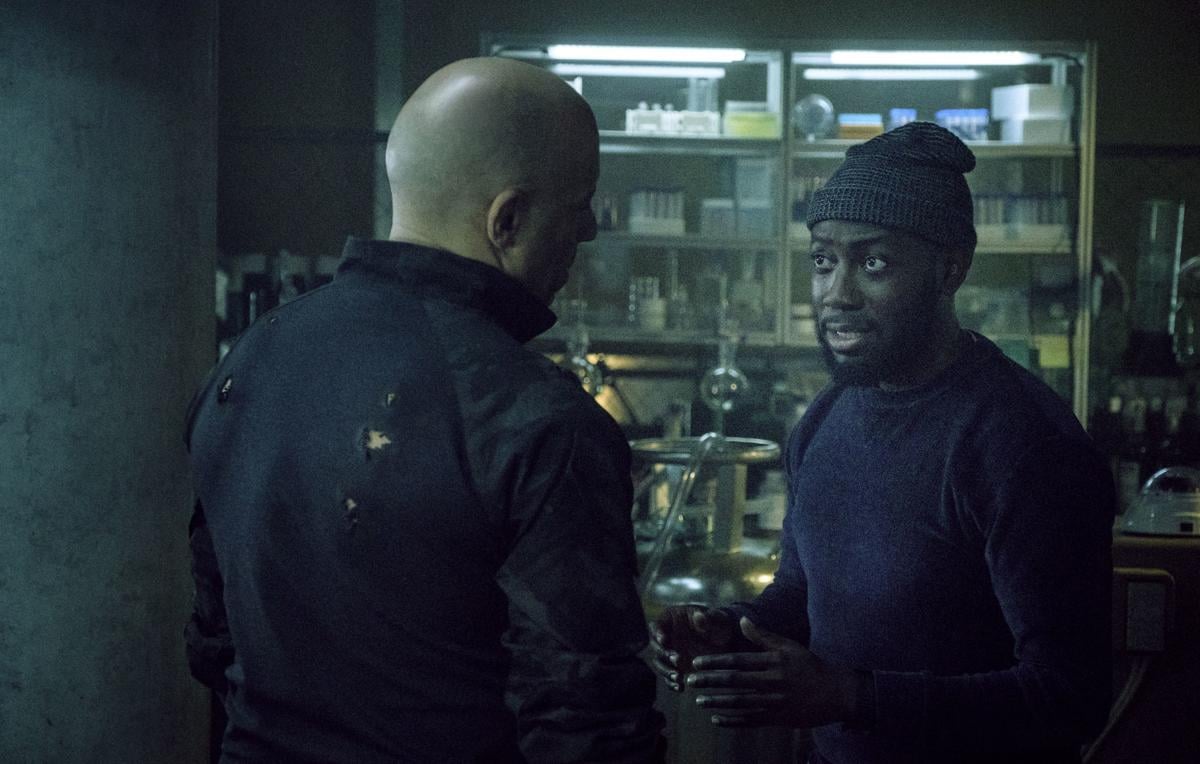 I feel that kids may enjoy the movie. However, some of the themes are targeted to an older audience and I was looking for something more (as I am part of that "older audience"). I don't foresee this having a sequel; but, it's on Prime and it's a new release, and it's easy to watch, so why not give it a "BLOODSHOT" see what I did there?