Maleficent: Mistress of Evil, directed by Joachim Rønning, is a sequel to the reimagined story of the animated classic Sleeping Beauty. The film takes place five years after the original Maleficent. Aurora (Elle Fanning) is now Queen of the mystical realm known as the Moors (a land full of mythical creatures that border a traditional Kingdom) and Maleficent (Angelina Jolie) still portrays Aurora's guardian and defender of the realm.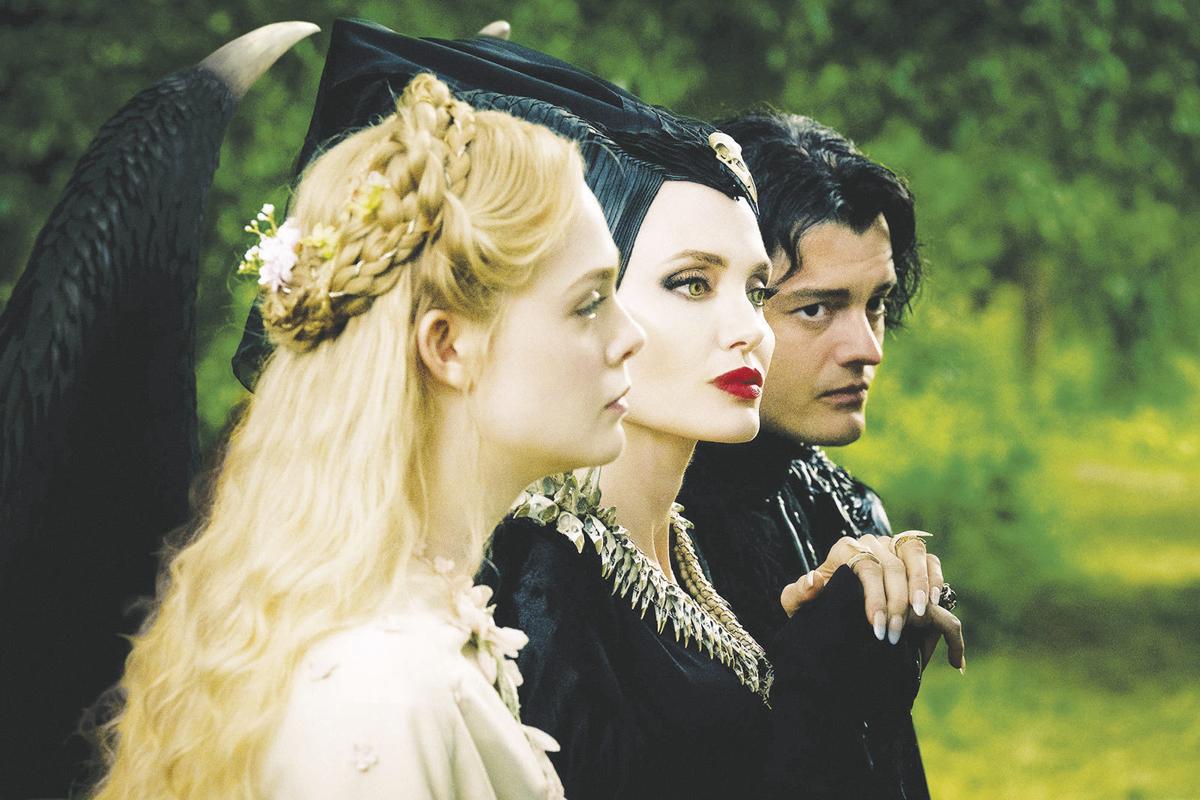 When reviewing movies I am not the traditional reviewer like most critics, I watch a film because I love the art medium it is meant to be. Not every film needs to be profound in order to be good. When I review a movie I like to discuss my opinions with other critics to inquire if they felt the same way about a film as I did and usually we are all on par. However, when it came to this movie it is my opinion most have missed the point.
Maleficent: Mistress of Evil is a wonderful Disney movie meant for kids, it's not a Shakespearean play. The animation was beautiful and the characters were well thought out. Yes, there are some scenes that left me scratching my head (Red Wedding, anyone?) but come on?!? Do you think children will understand or even care about specific scenes when the ending is the typical happily ever after?
The most interesting thing about these Maleficent movies is how Jolie loves and understands her character deeply. She plays Maleficent with a bruised heart and extreme posture, while trying and failing at building meaningful relationships with awful humans. Maleficent: Mistress of Evil may not be for everyone, even though it was unexpectedly entertaining.