Why?!? Please tell me why the game franchise has to be so good, yet the movies always tend to lack.
Warner Bros. Pictures' Mortal Kombat movie adaptation finally arrived in theaters and HBO Max, and I've been looking forward to it for quite a while. Even though the film opens with a promising intro showcasing the 17th-century origins of the blood feud between Sub-Zero (Taslim) and Scorpion (Hiroyuki Sanada), it ends up being kind of out of place since Sub-Zero and Scorpion are barely featured the rest of the film. Much of the film's narrative is about existing characters earning upgrades so they can resemble their video game appearances to set up cheap nostalgia hits. Unfortunately, it didn't live up to my expectation. The reboot doesn't actually feature a fighting tournament to save Earth depicted in the video games, it just mentions it.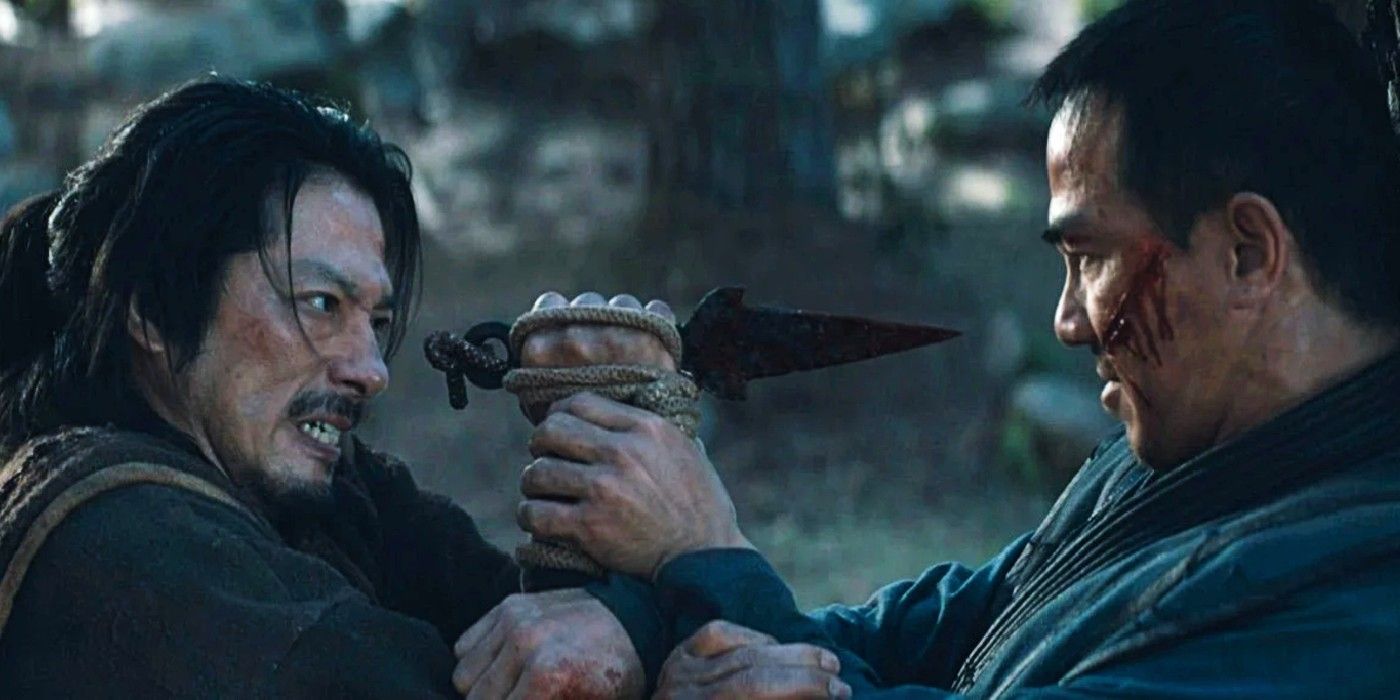 Mortal Kombat is not a movie that actually cares about giving Young, or the vast majority of its characters, any sort of human connection, it's more about chasing scenes and characters moving from place to place which feels like a long stretch of nothing.
I'm giong to stop here, because I actually feel bad trash talking a film that had so much potiental. Sources say there may be a sequel. I hope it turns out to be better than this film.