I can't say enough good things about Queen and Slim! Right off the bat, I don't think this movie will be for EVERY audience, but I do feel it is extremely relevant for every generation.
Queen and Slim is a complicated love story. It takes place in Ohio in a 6-day span of action-filled DRAMA! A lot of the conversations and dialogue are so comical because it's exactly the cynical conversations I would have as a successful, working woman. Not to mention that as a woman I constantly have this need to tell my husband what to do, without him asking me. This is exactly the type of woman Queen is. She's hard-headed, independent, successful, and lonely.
This movie had me at the edge of my seat from beginning to end. Some will argue that the film's development was a little slow, I don't personally feel this way. In fact, I feel that every scene was needed and filmed with a purpose to inform the audience of how certain sequences are pivotal to the development of not only the characters but also of the film.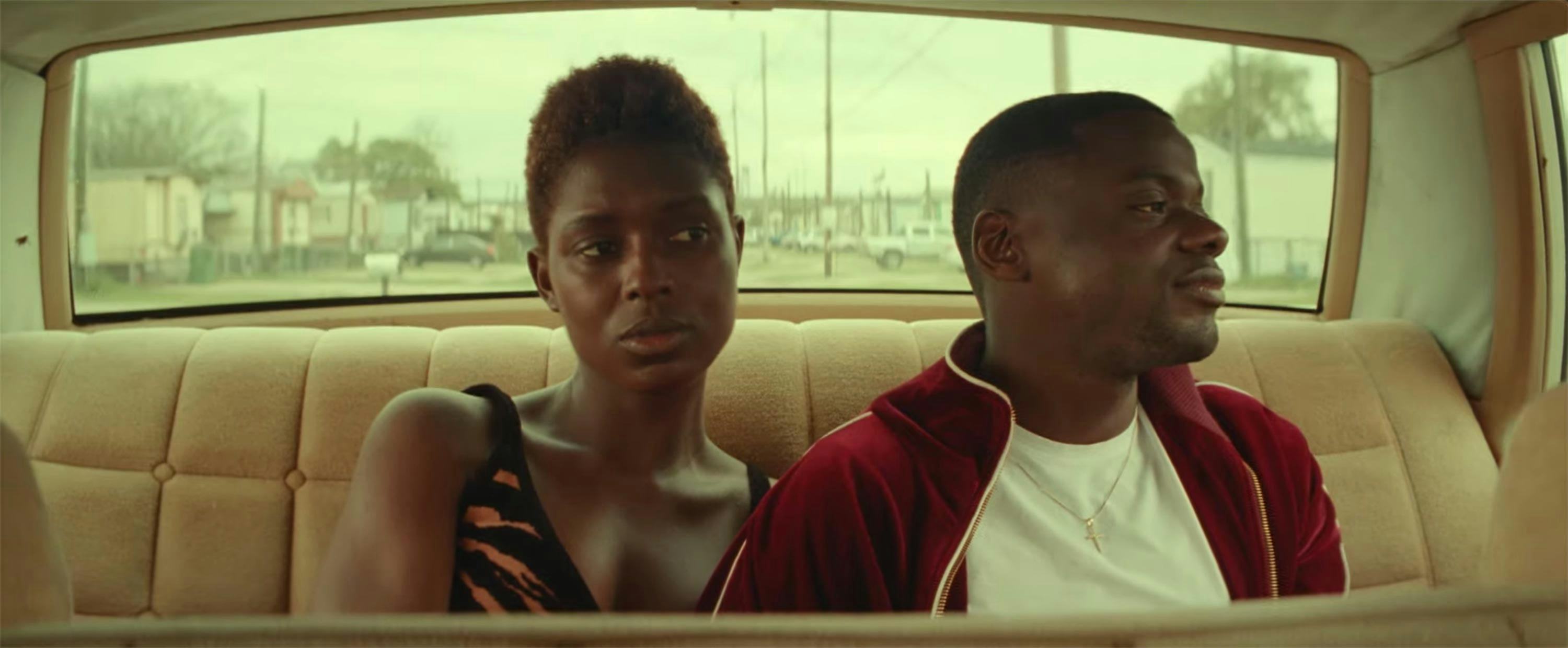 I kept trying to pinpoint other movies that reminded me of Queen and Slim, and the closest movie I feel was similar to some of the themes in this film is "The Legend of Billie Jean". I really don't agree that this is a "Bonnie and Clyde" type movie because, with Queen and Slim, their intentions from the beginning is NOT to cause harm. In fact, we clearly see from the beginning of the film that Slim is religious and believes in God. While Queen is a self-proclaimed atheist.
While watching this movie I did feel a little uncomfortable because of the racial animosity throughout the film but wholeheartedly feel those were the intentions, to continue to expose the awareness we have to have among our communities. In the end, this is truly America's reality.