Well! Here we have it! The first Latin folklore! And I like it! I have heard of La Llorona since I was a kid and to have it come to the big screen means so much! It had jumping parts! And It had humor! "ta Daaaaaaa!'
So, my only pet peeve is…2019, so many Hispanic actresses …and they cast Linda Cardellini? I'm not mad, I'm just confused! Like what happened? Aside from that I really enjoyed the film! It's exactly how it was told to me. So, to see La Llorona on the big screen (literally) it's something a little nostalgic/frightening! In a good way!
I also like that they've incorporated this movie into "The conjuring Universe". I am not completely sure how it's in there, but it's there! I kind of wish this could have been an October movie, but they may be holding out for us to get the best scary movie for the summer and for Halloween.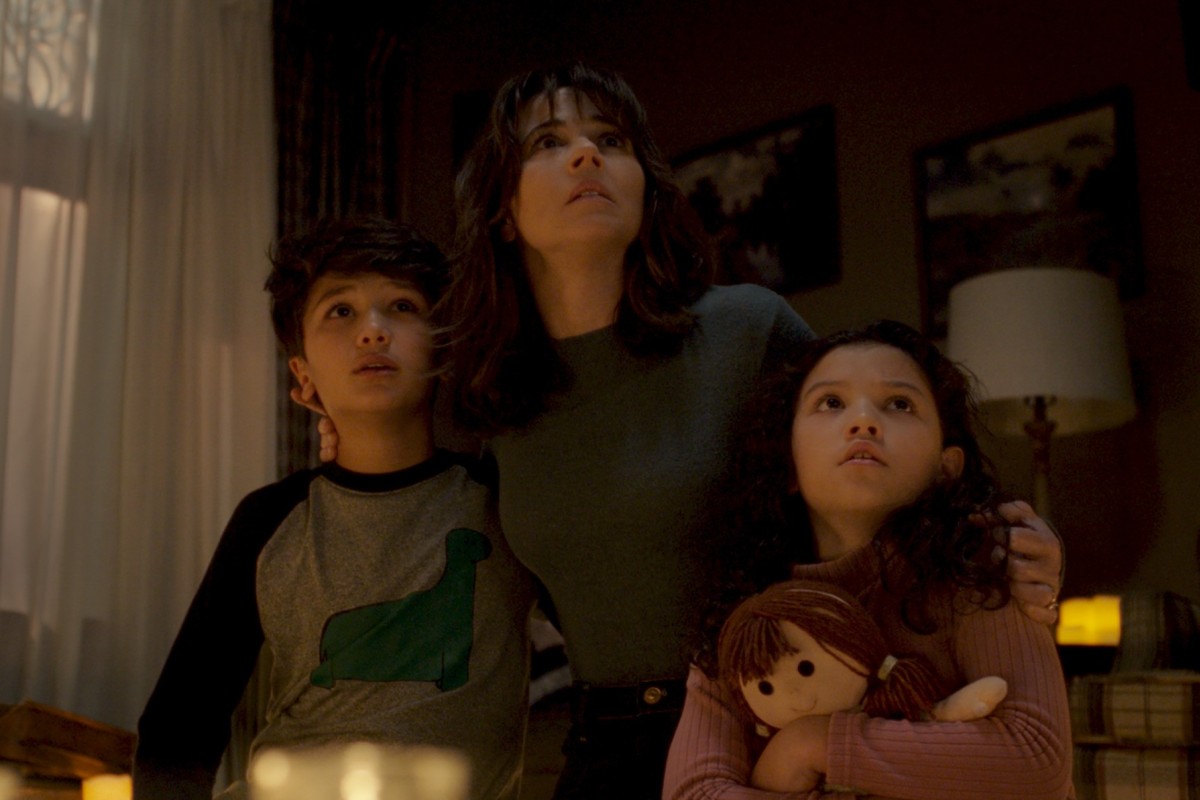 I know a lot of folks (especially natives that are familiar with the story) will feel torn about the story or even th actors, but in the end I think that it was super predictably good! I mean, in the end aren't scary movies created for a good time? Yeah, that I can say you will have, once you get over some small bumps of characters and some of the story.