I still remember the first time I saw Toy Story back in 1995 and this 10-year-old boy it was something spectacular. I was in such AWE with the movie that it ended up shaping my career choice. From then on I wanted to be a computer animator so that I could make a movie like that. I actually even went to college to become a computer animator, but then I ended up switching my profession to a Graphic Designer. At that time toy story was a breakthrough in computer animation and as the years passed animations just got better.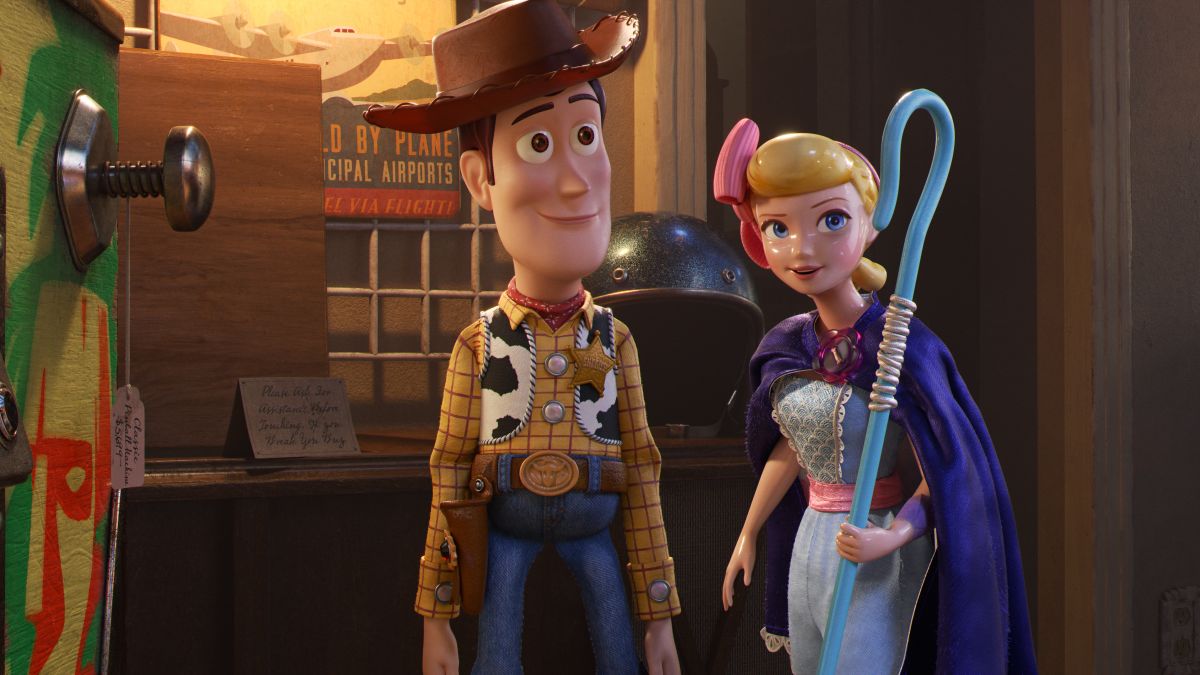 Fast forward to 2019, 25 years later and Toy Story 4 is released. Going to this movie made me feel like a kid again. Now I know how people that saw Star Wars for the first time as a kid in the 70's feel when new ones come out. To be able to see the advancement in technology, to produce such a visually stunning movie is just amazing. I truly believed there was no way Toy Story 4 could be any better than the first three. I thought maybe Pixar just wants to show off their new technology without any regard to a good story, I mean come on! A toy Fork, REALLY??
I'm thrilled to say I was wrong! I absolutely loved the storyline. I laughed, cheered and even sympathized with the characters. I'd like to address just a small fragment of Toy Story 4 and the job well done by Keanu Reeves playing the voice for Duke! Duke's character is hilarious! As usual, Keanu makes even the most awkward character interesting to watch! Yes, he CAN-ADA! I personally loved Duke's character the most in this part 4 of the franchise. He had the strangest back story but now that I really think about it, these toys have a lot of issues, just you wait and see!
It was such a beautiful experience. I will even say that I enjoyed Toy Story 4 more than the previous films, I can't believe I'm saying that. The cast was great, the animation was beautiful and the story was amazing. What else can I say? TO INFINITY AND BEYOND!