Without Remorse is an adaptation of the Tom Clancy novel and takes place within the same world as Jack Ryan. It's a no-nonsense tale about John Kelly's transformation into "John Clark" played by Michael B. Jordan. It's the first of two films Paramount is developing around the Clark character, with the second being Rainbow Six (popular video game series), where Clark heads "Rainbow," a special NATO response team that is deployed in terrorist situations.
The film features a bunch of great actors; from previously mentioned Michael B Jordan to Jodie Turner-Smith, Jamie Bell, and Guy Pierce. Michael B. Jordan's performance is top-notch, to say the least. He brings another level to the Clark character yet to be seen. You can see the different emotions come across vividly, from disbelief, despair, and anger, to becoming a cold and calculating assassin. Turner-Smith plays Greer flawlessly, while Jamie Bell offers a mystery to his character making it difficult to either trust or distrust him.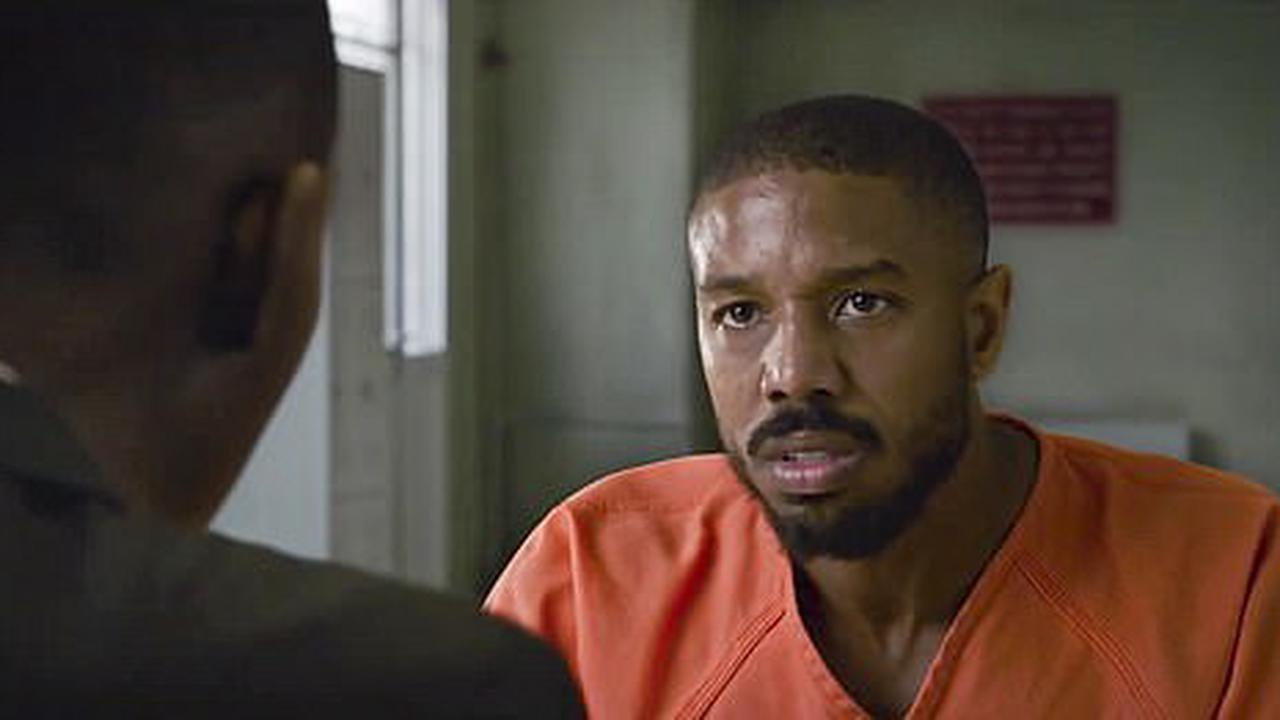 The story itself is a little tricky, for some reason, it felt both rushed and drawn out at the same time. I know this sounds conflicting but somehow some directors like to make movie magic! There's just so much going on that by the time it gets to the end you feel like "Wow that got here quick! but man that took forever". I don't know, maybe it was just me? The action is great, the story has some expected and not so expected twists but the best thing about it, is that it leaves you wanting more, I know I'm eager to see what comes next.
I know I may not have clearly conveyed either my like or dislike for this movie, and rightfully so, because I still can't figure out how I feel about Without Remorse.